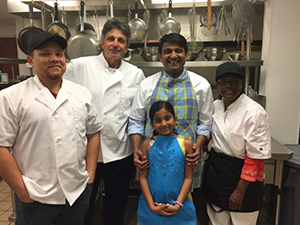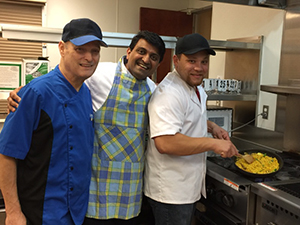 Dr Hosalkar was recently invited (April 2017)as a guest-chef to teach 'Indian Curry' to the Veterans in North County, San Diego.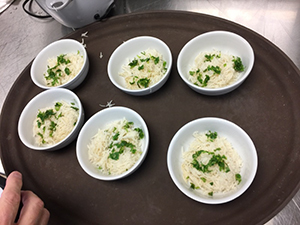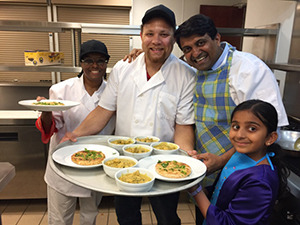 It was a memorable evening and Dr Hosalkar and the Veterans certainly had a great time cooking and learning and enjoyed dining together.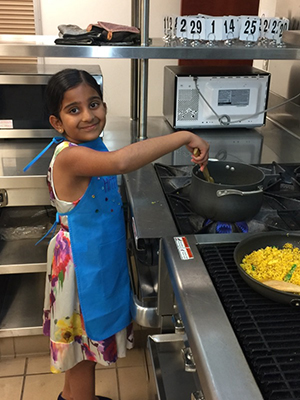 Not to mention Dr Hosalkar's 7-year-old daughter 'Hritika' was the 'Assistant Chef'!!!